Cemented carbide, Carbide Strips, Tungsten carbide
iTunsten Carbide is a leading company providing tungsten carbide manufacturing. We have advanced research and development facilities to manufacture tungsten carbide's acceptable range. The professional team is always working for the company's growth and advanced manufacturing. Currently, we are leading the manufacturing industry:
Advance Research Base
The team of professionals continually works for the innovation of the tungsten carbide industry and brings advancements in manufacturing to make client life easier. We always focus on discovering the best way to manufacture Cemented Carbide. In addition, advanced research facilities help us to deliver quality to our clients.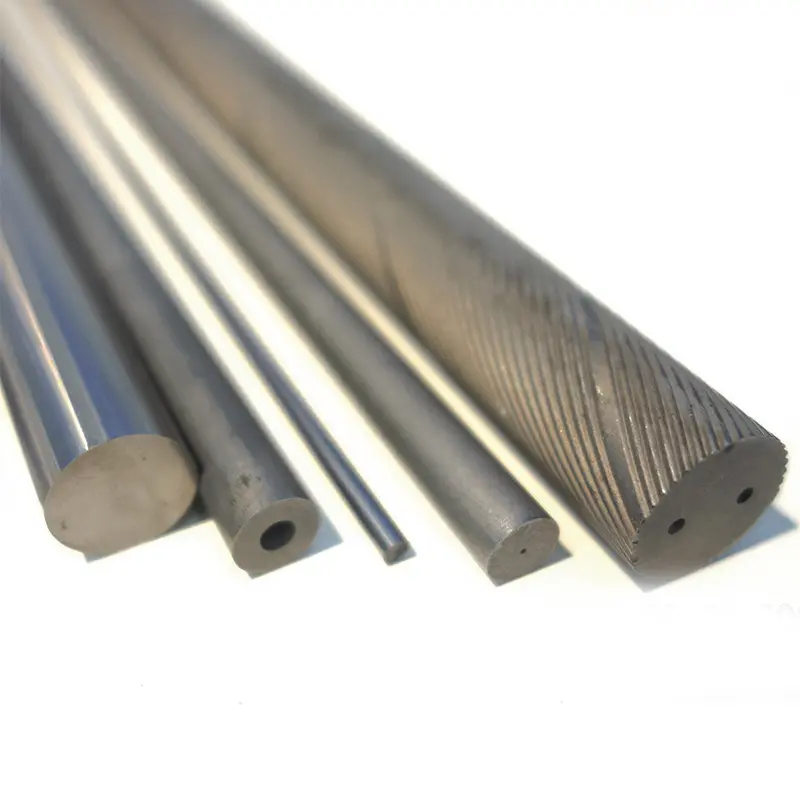 Strict Quality Control
Our experienced professionals keep eagle eyes on manufacturing units to lead quality. We set different quality check standards for
Tungsten Carbide manufacturing. Our company never compromises the quality and company values. The team of professionals always focuses on providing advanced Carbide strips manufacturing services. We are a manufacturer to produce grade tungsten carbide strips for cutting and wear plates, both unground blanks and ground items.
Excellent Customer Services
Our company is known for the best buyer or customer support services. We always focus on providing the best and equal services to each client. We are here to provide advanced manufacturing and client satisfaction as well. Our client's industrial requirements matter to us, and we believe in offering quality results. If you want to know about the services, you can visit our official website anytime.
Carbide button | Carbide Flat Bar | Carbide Bar Tungsten Carbide Ground Bar | Carbide Heading Dies